Beauty has broken through the barriers of selling on Amazon and is continuing to blossom as brands become more
accustomed to th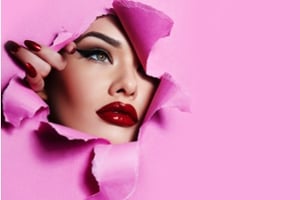 e platform and how they need to adapt to meet the consumer standards for trust. Having an Amazon strategy is critical, but first, brands need to know how consumers are shopping the marketplace.
How Do Women Shop for Beauty on Amazon?
This report provides proprietary research from Glimmer, our proprietary insights community of 20,000 women that provide real-time information on their attitudes and actions when it comes to shopping. Learn how women are shopping for Beauty on Amazon and what is critical to the path to purchase through the lens of the buyer and the brand.
Stella Rising is the leading media and marketing agency for rising star brands, offering best-in-class e-commerce services including end-to-end Amazon Strategy. Get our white paper, "Beauty on Amazon" now, and connect with us for more cutting-edge insights on how we can turn your beauty brand into a superstar.