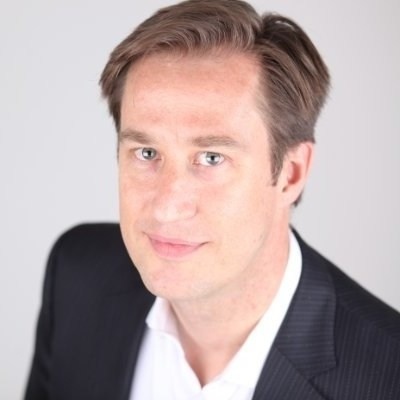 Women's Marketing, a leading marketing services agency, is pleased to announce that Eric Cowles has been named General Manager, Beauty, as part of an ongoing mission of offering enhanced marketing strategy and consultative services to emerging and high-growth brands.
Eric is an entrepreneurial executive with deep experience across the beauty industry, driving business strategy, brand development, channel, product and operational management both in the U.S. and internationally. Eric was most recently at L'Oreal, where he served multiple roles over the past decade, including General Manager of SkinCeuticals, GM Decleor & Carita, and SVP L'Oreal Corporate Strategic Marketing. Prior to L'Oreal, Eric led global marketing efforts for SkinCeuticals and successfully managed the brand transition as the business was acquired by L'Oreal.
"I'm very excited to join the terrific team at Women's Marketing at this moment of incredible opportunity. The beauty category continues to evolve and present dynamic growth potential for innovative, emerging brands. Women's Marketing has consistently been a strong strategic partner to independent beauty brands and I look forward to contributing to more great work ahead."
"Eric's hiring furthers our dedication to providing clients access to strategic business resources with categorically-relevant backgrounds. His twenty years of business experience in entrepreneurial and large corporate environments is a good match for our deep roster of beauty clients," says Women's Marketing CEO Andrea Van Dam. "Eric understands first-hand the advantages that innovation, speed, and agility bring to an indie organization, adding incremental skills and knowledge to drive success for our clients and continue Women's Marketing's impressive growth trajectory."