How She Buys Beauty: our annual Path to Purchase white paper is here! We track consumers and their beauty shopping habits year-over-year, offering a longer term view that can guide future growth for beauty brands.
In this white paper, our research speaks to changes brought on by the pandemic, the dominance of Amazon beauty, the rise of skincare as self-care, and the importance of social media to her journey. We also present consumer profiles by retailer, so that brands can have a stronger sense of who their customer is, her preferences, and why she shops where.
Fill out the form on this page to download our 2021 How She Buys Beauty white paper.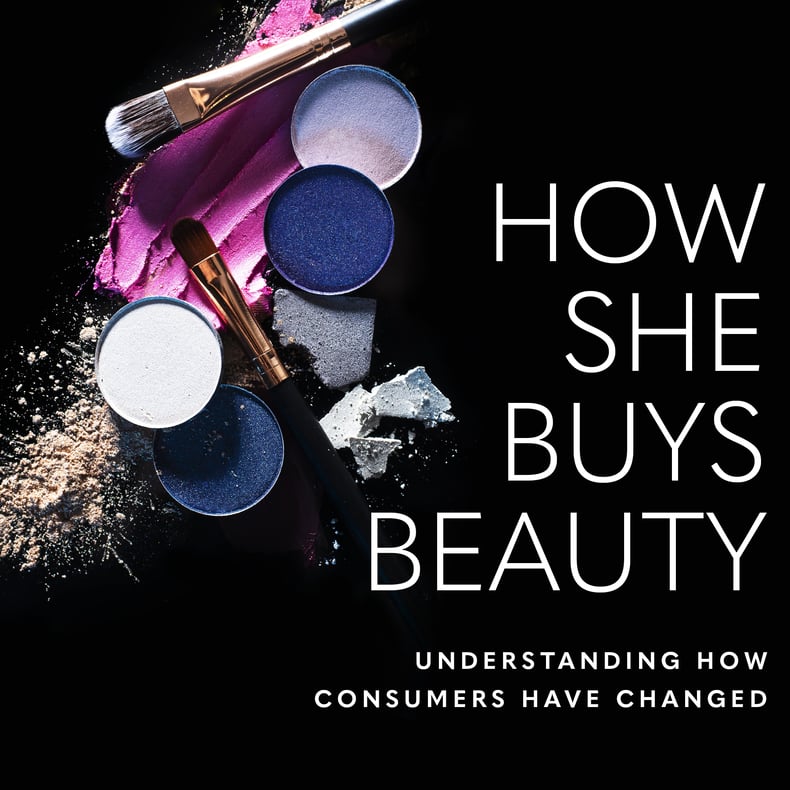 Preview the Table of Contents
Introduction

The Big Themes
Persistently Omnichannel
Social Powers Her Discovery
No, Really, She Loves Amazon
The Acceleration of Skincare (and Self-Care)
Detailing Discovery
Diving Into Online
What's Happening In-Store
Profiles: Really Understand Your Consumer
Conclusion