By 2020, 50% of all search will be by voice—is your brand ready?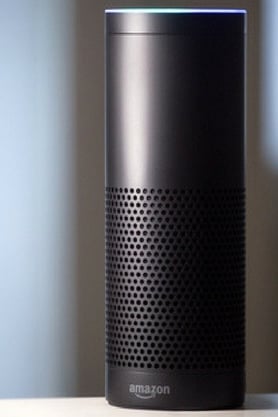 How Do Consumers Search On Voice?
Through Amazon Alexa, Google Home, and other smart speakers we're seeing voice become a part of the everyday lives of consumers. In our white paper, you'll learn how consumers are already engaging with voice, how it's predicted to grow, and get expert tips for developing a voice search strategy and designing a branded voice experience.
Stella Rising is the leading media and marketing agency for rising star brands, offering best-in-class digital marketing products and services, including voice strategy through Stella's award-winning SEO team. Get our white paper, "Finding Your Voice: Why Voice Search Is Digital's Next Frontier" now, and connect with us for more cutting-edge insights on how we can turn your brand into a superstar.