One of the most concerning consequences of the COVID-19 pandemic has been the closure of virtually all non-essential businesses. For the businesses and stores that have had to close, it is important that they update their Google My Business information as soon as possible. As managing the Google My Business profiles for our clients is a facet of my role as Associate Director of SEO, I am compiling a list of five actionable items that business owners can take. These are all recommendations that Google has rolled out as a result of COVID-19, and they help businesses communicate with customers during this time. Consumers are searching for your brand, eager for updates; these fixes can help them support your business now and post-pandemic.
1. Ensure Your Hours Are Accurate
If your business is using an alternate schedule for hours of operation, be sure to update this information in your Google My Business profile.
2. Clearly State If You Are Still Open
If your business is closed during this time, there is an option to update your location to "Temporarily Closed." This way customers know you are closed, but that you will be open again once things settle down.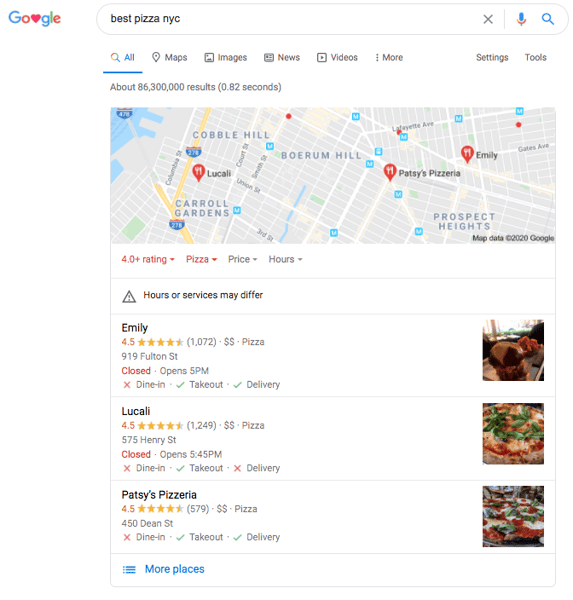 3. Use Google Posts
Google Posts are a great way to ensure that customers have the most up-to-date information about your business. Post important messages about store closures, availability, and safety precautions being taken during this time. We also recommend communicating if you are providing extra services at present, or if any services might be delayed.
4. Message with Customers
If you download the Google My Business app, you can chat with customers in real time to make sure they have the most up to date information.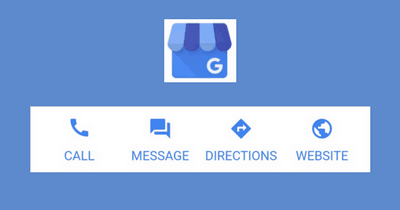 5. Make Sure Your Profile is Optimized
As always, it is important to make sure that all of your Google My Business information is accurate and complete. Ensure that you are using descriptions, URLs, business categories, and all other information appropriately.
Managing a Google My Business profile is part of a Local SEO Strategy. If you have questions about how we can help strengthen your local business or how a strong SEO strategy can help grow your business, even during these challenging times, please don't hesitate to connect with us.