We're thrilled that Gartner L2 recently called out Stella Rising client Drybar as its "newest hero in hair care." In a dedicated episode of the "indie index," Gartner L2 lauded Drybar for the way that the brand differentiates itself, supports its retail partnerships, and experiments with Instagram.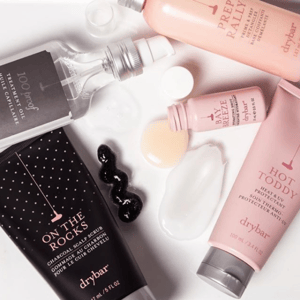 Drybar is a true digital innovator that has expertly created an omnichannel experience that has driven its huge success. Balancing in-salon experiences with at-home haircare, Drybar shines through its core focus and seamlessly blends the two worlds. Stella Rising leads Drybar digital efforts in search, paid social, and retail support.
Watch the entire L2 Gartner focus on Drybar here.