Yesterday, Members Only, one of Flying Point Digital's retail clients, celebrated the launch of its new "Made in America" sportswear collection for men, as well as a revamped outerwear selection and the launch of its new luxury mobile phone/tablet line. While Members Only is well known for its iconic, retro racer jackets and classic bomber jackets, the company has re-branded itself with the help of executives Jagghi Singh and Ron Malhorta, who have taken the popular brand name in a new direction. Flying Point Digital is thrilled to be working with Members Only during this exciting new product launch and revitalization of the brand.
Here is a snapshot of one of the models who showcased some of Members Only's new outerwear during the event: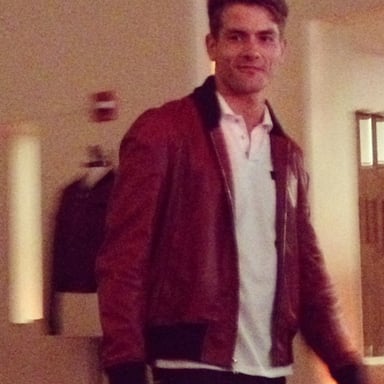 SEO Specialist Lily Faden and PPC Intern Sara Jablow had a great time at the Members Only event, and took some fun photos with the innovative pop-up photobooth company "The Bosco", who provide a contemporary twist to the traditional party photobooth by allowing animated photos to be sent via email, Facebook, or Twitter. Here's an example of how the final product looks: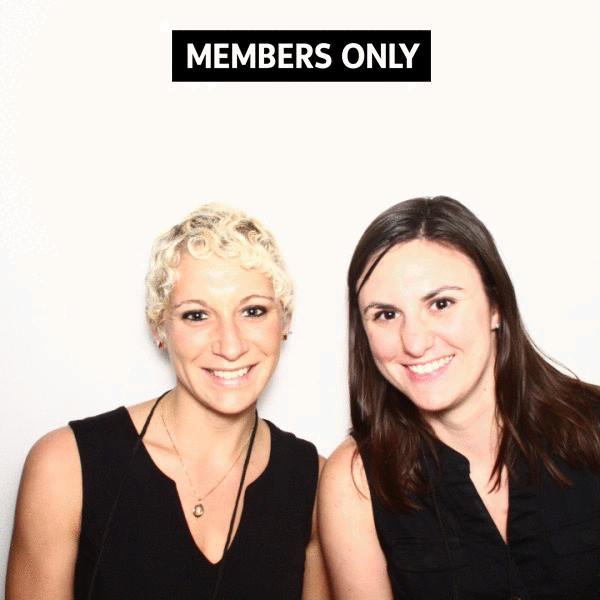 We enjoyed meeting the team at The Bosco and would highly recommend their product as a fun addition to any event.
Flying Point Digital is greatly looking forward to the next steps in its partnership with Members Only and highly recommends that everyone check out the new products it has to offer.