Westport, CT-based media agency Women's Marketing, Inc. is announcing its new California offices to be led by beauty industry veteran Sinead Norenius. Norenius comes to Women's Marketing with deep experience and passion for helping brands grow. Andrea Van Dam, CEO of Women's Marketing, says "We're thrilled to have Sinead join our growing team and bring her entrepreneurial flair and strategic skills to help our West Coast-based clients stand out in today's crowded marketplace."
About Sinead Norenius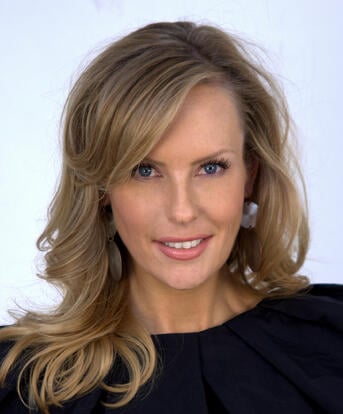 Norenius developed her own skincare line, Beautisol, which went on to win Allure "Best of Beauty Awards" in 2012 and 2013 and acclaimed distribution on HSN for four years. Norenius is the founder of iFabbo, the influential beauty and fashion blogger network, and the iFabbo Social Media Conference, held in London and San Francisco, which successfully brought together bloggers, brands and the tech community. Earlier in her career, Norenius owned beauty and fashion consulting group The Beauty Firm and was director of education and events for St. Tropez Tan. She will split her time between Los Angeles and San Francisco and can be reached at snorenius@pthdev.com/womensmarketing.com or 310-242-1678.
Women's Marketing, Inc. Acquisition of ifabbo
As part of the expansion, Women's Marketing has acquired the iFabbo network and conference business and will be working to expand those relationships through ongoing partnerships and a conference series beginning in first-quarter 2015.
About Women's Marketing, Inc.
Women's Marketing, Inc., is the leading media strategy, planning and buying company for emerging and established brands focused on women. They understand how women relate to and interact with media and use that knowledge to meet the needs of marketers seeking to engage with female consumers, retail buyers and channel partners. Women's Marketing offers a range of Fortune 500-level services, including insights, analytics, and deep media relationships, to help clients succeed.