Google Rolling Out Showcase Shopping Ads for Broad Queries
Google recently announced that they will be rolling out some major changes to the Shopping experience. Enter Showcase Shopping ads for broader product queries.
A recent Google statistic shows that over 40% of shopping related searches are for broad terms, think "spring dresses", which typically would produce a result for a less specific product like "black dresses".
Knowing that this isn't the most useful search experience for consumers in the research phase of the purchase funnel, Google has decided to roll out a new ad format that will highlight more products.
Showcase Shopping Ads will produce a collection of images (one main image and two smaller side images) rather than the traditional single image. Upon clicking, users will be taken to a Google hosted landing page to continue exploring.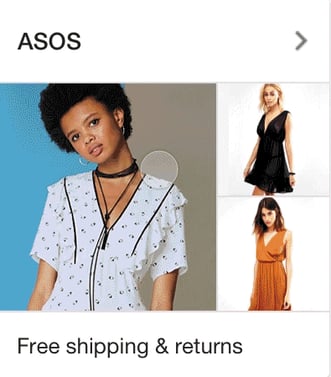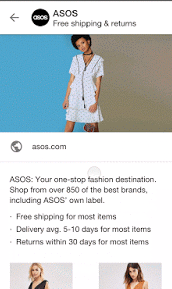 According to Search Engine Land, advertisers will only be charged when a user clicks on a product on the landing page.
What this means for Paid Search Advertisers
This roll out brings good news for Google Shopping advertisers who will have more of an opportunity to convert users earlier on in their research phase and improve awareness of product offerings. While the experience currently isn't customizable (Google can't give us everything all at once), it will certainly help improve the shopping experience!