Were you one of the thousand "trendsetters" who ordered a "grande Unicorn Frappuccino® Blended Crème" last week? If you weren't, our guess is that you still hear about the craze over the limited-time-only drink special from Starbucks. We're willing to bet most of you didn't hear about the super sweet drink from your local barista in a green apron. You heard about it through a tweet, text, Snap, or saw it on a story. The sugar-filled treat may not have been good for you, but regardless, the mythical beverage forever cast its spell on social media.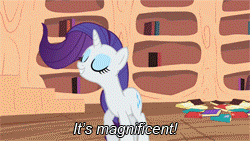 Here are a few stats and facts to digest to help you understand why the unicorn of all Starbucks drinks became the social buzz of the month...
1. Here are the nutrition facts for the Starbucks Unicorn Frappuccino® Blended Crème.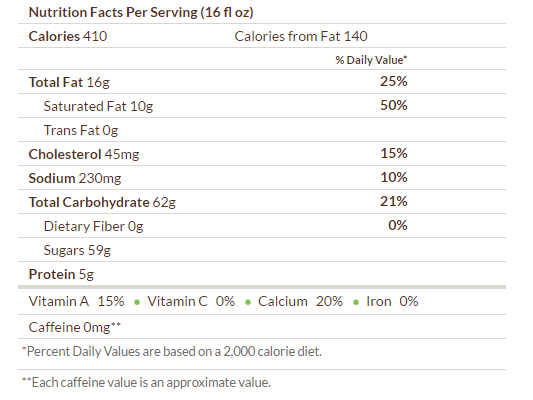 2. Not only was the total number of grams in this drink huge, so was the number of social shares…
132,900+ tweets, making Twitter the main platform for conversation
11,900+ Instagram posts
690+ Facebook posts
100,000+ images
141,100+ cross-channel hashtags
And too many Snapchats for even us to keep track of…
Whether you liked it, loved it, hated it, or didn't bother to buy it, you know about it. The morale of our story is this: brands looking to make a splash on social media, take a page from Starbuck's playbook (but maybe not ingredient book… yikes!). We feel there are 2 key ingredients of this Starbucks product launch that you can mimic when taking a social first approach for your own product launches.
Creating a "special" or "limited" edition variation of an already thriving product is bound to make heads turn and to make fingers buzz on social the minute the product launches. Exposing new products on social before any other platform or channel isn't a new concept, but add a sense of urgency by making it limited edition and BOOM! Social success.
Make it bold. A bright pink and purple unicorn themed drink? Yes, this became an instant girly-girl must-have and totally grammable moment for millennial women everywhere, not to mention the publications they follow. Cosmo, Refinery29, Glamour... everyone wanted in on the Unicorn Frap. Starbucks is known for their beautiful branding, but has never offered a drink this colorful. Different can be good!
All in all, we're sad to say we didn't fall victim and purchase the product. However, we sure were thinking about buying one just to "do it for the gram." Happy slurping, Unicorn Frappucino lovers!