Halloween is the kickoff to the holiday season, offering retailers a glimpse what's to come for the remainder of the year. If consumers are ghosting retailers in October, it's likely that they won't be in the spirit come December either. By all accounts, Halloween 2017 is shaping up to be spooktacular for retailers and brands, with consumer spending expected to reach a record $9.1 billion, up from $8.4 billion last year. Here's research into how consumers are spending for the holiday: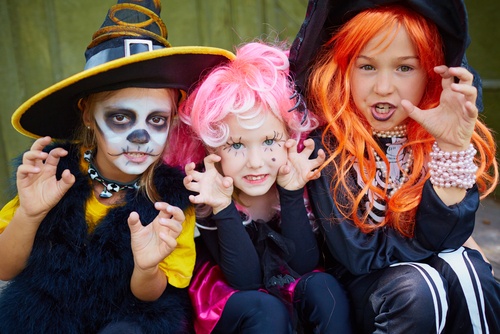 More Americans plan to celebrate Halloween in 2017
179 million Americans plan to participate in Halloween festivities, up from 171 million in 2016, and the average household plans to spend just over $86 on Halloween items.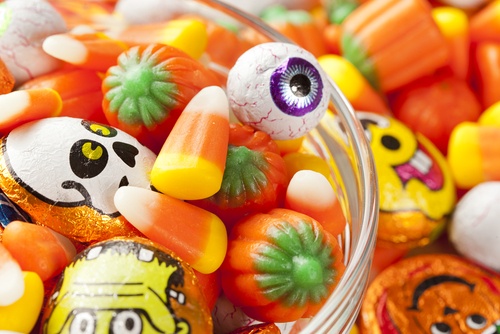 Consumers spend on costumes, candy, and decorations
Among those that celebrate, 95% plan to buy candy, 72% will purchase decorations, 69% buy costumes, 37% send greeting cards.
$3.4 billion costumes
$2.7 billion candy
$2.7 billion decorations
$ .4 billion greeting cards
Top Halloween Activities
71% hand out candy
49% dress in costume
46% carve a pumpkin
35% host/attend a party
31% trick-or-treat
23% visit a haunted house
16% dress up pet(s)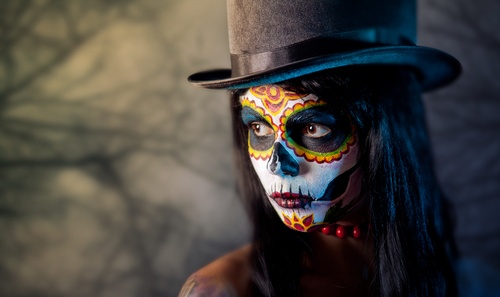 Consumers find costume inspiration everywhere
online search 35%
retail store 30%
friend/family 20%
Facebook 18%
Pinterest 18%
pop culture 17%
print media 14%
YouTube 13%
Instagram 10%
current events 8%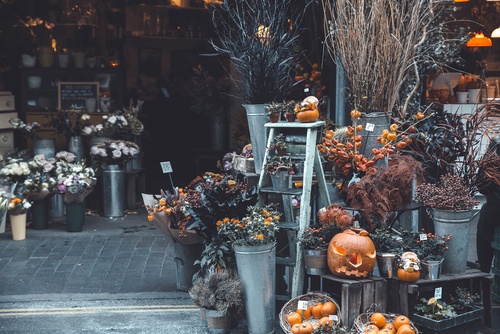 Consumers make their first shopping stop at discount and specialty stores
47% discount stores
38% Halloween store
25% grocery
22% online
14% craft store
11% clothing store
11% home décor store
11% thrift store
9% drug store
9% greeting card store
7% local business
6% home improvement store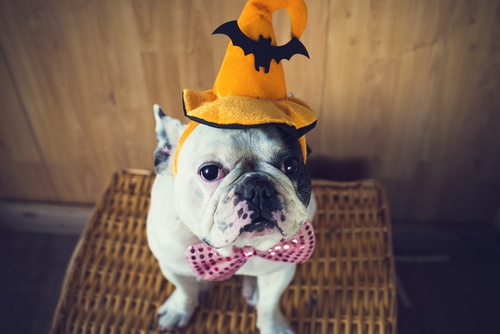 Who will be visiting your front door?
Top Halloween costumes 2017
Kids
superhero
princess
animal (cat, dog, monkey, etc…)
Star Wars character
pirate
ghost
Adults
witch
superhero
animal
pirate
vampire
zombie
slasher movie villain
Pets
pumpkin
hot dog
pirate
lion
bumble bee
devil
Batman character
For more shopper insights, contact Women's Marketing.
Source: National Retail Federation Halloween Forecast 2017