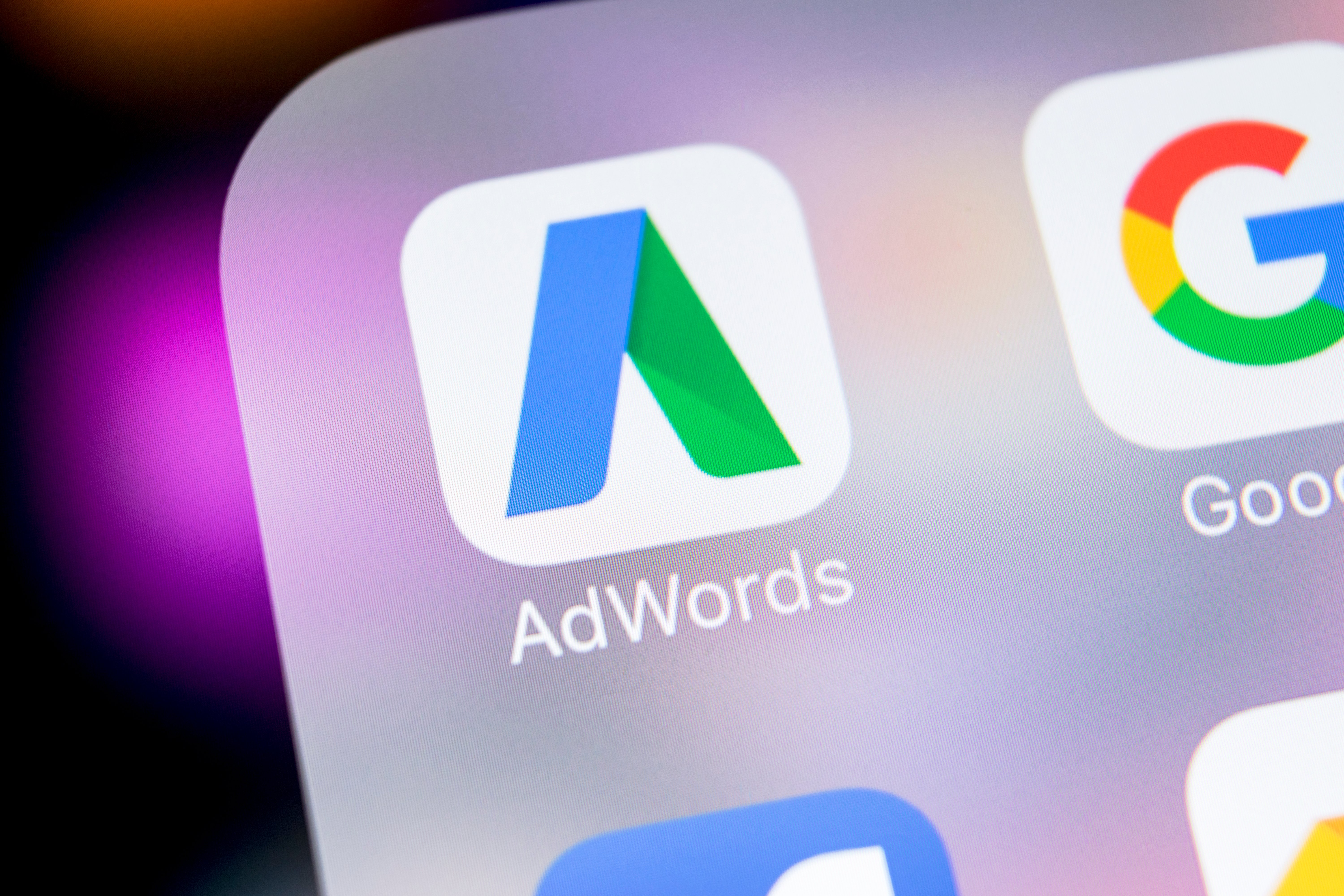 Google is undergoing a major rebranding slated for mid-July, with an emphasis on major.
AdWords and DoubleClick have been Google's flagship advertising products for two decades (it's been 22 years since DoubleClick arrived on the scene). The products debuted with a clear goal: to connect consumers to businesses online, in an easy way. It gave brands a new advertising opportunity: if a consumer was searching for an "out-there" product or service, ads for a relevant or equally "out-there" brand would pop up, giving them what they need in the moment. Suddenly, smaller, emerging brands were given the opportunity to reach their target consumers in a time of need, thus allowing them to grow their business.
As Consumer Behavior Evolves, Google Follows
Over time, especially with expansion of mobile, the online behaviors of consumers have changed—a lot. Searching on a browser isn't the only indicator that a purchase may be top of mind; other activities such as watching videos, playing games or browsing content also imply intent. Today, consumers can be on multiple screens at once, allowing advertisers to reach them on a variety of channels, in a variety of formats.
Google Ads have evolved to ensure that advertisers are hitting consumers at every step of their online journey, but it's been a bit complex, and advertisers have had an increasingly harder time identifying the right Google product for their needs. The upcoming rebrand is aimed at streamlining the process by creating three primary buckets for advertisers and publishers to choose from: Google Ads, Google Marketing Platform, and Google Ad Manager.
Introducing Google Ads, Google Marketing Platform & Google Ad Manager
Google AdWords is essentially becoming Google Ads, while Google Marketing Platform will house DoubleClick advertiser products and Google Analytics 360 Suite under one umbrella. In an effort to use ads and analytics together, Google Marketing Platform will build on existing integrations to give brands the chance to plan, buy, measure and optimize digital media all in one place.
As advertiser demand for programmatic increases, so does the publishing industry's need to manage their business in an efficient way—which is where Google Ad Manager comes in. It essentially marries DoubleClick for Publishers and DoubleClick Ad Exchange in a unified programmatic platform designed to monetize more efficiently.
That's Not All... Consumers Have More Control Over What They See Than Ever Before
From a bird's eye view, this all sounds great. However, will it really make things easier for all parties?
Earlier this month, Google relaunched a new version of Ad Settings, a tool that allows consumers to understand and control the ads that are tailored to them. The latest version of Ad Settings offers even more transparency to consumers about the factors that determine which ads they see. The Search Giant also expanded its Why this Ad feature—and placed notices on all services that show Google Ads, including YouTube, Gmail, Google Maps, Play and Search. A major factor here is that Google has expanded the Why this Ad function to include ads from nearly all of their publishing partners. Meaning consumers can shut them down anywhere, anytime.
More privacy control and an increase in transparency may be great for consumers, but it also leads to ad blocking and lost revenue for partner sites relying on that data to secure accurate inventory that will ultimately generate dollars. They need that data to inform. So, is privacy the enemy here?
Brandon Heagle, Chief Digital Officer at Women's Marketing, offered his personal POV on the upcoming changes:
"These changes, part of a major industry trend, will make it more difficult to get a true measure of your cross-channel marketing efforts in environments where you cannot so easily stitch together user identity. GDPR is also deepening the moats around walled gardens, using privacy as a reason to isolate planning, buying and measurement within each publisher environment.
As a result, marketers will have to make some key decisions. For example, they can choose to tailor their campaign and measurement to each individual platform or decide to invest heavily on just one platform. Neither is really a great solution. It's becoming a battle ground for data and measurement where it's the walled gardens against each other—and then everyone else as well."
Throughout the next month, the new Google Ads, Google Marketing Platform and Google Ads Manager brands will be rolled out. Until then, it looks like the verdict is still out on whether or not the rebranding will hurt or help the planning, buying, measurement and optimization process for all partners.
For further updates on Google's rebranding and more industry news and insights, subscribe to our newsletter today.
Sources: Think With Google, Search Engine Land