On Amazon, COVID-19 has affected sellers and vendors in different ways. For companies without "essential products," challenges have included inventory limitations, shipping delays, promotional restrictions, and program suspensions. These constraints have both sellers and vendors feeling strained and looking at new ways to grow their business on Amazon. For the brands experiencing soft sales or a dip in performance, rather than deprioritize Amazon, we see this moment as the perfect time to focus on improving content, in order to be retail-ready once the market gains traction again.
Robust, optimized content on a product page improves customer experience and is critical from a search perspective. 75% of customers shop Amazon through search, rather than by simply browsing. Accordingly, brands need to focus on improving their product pages through strategic optimizations, increasing visibility within Amazon's organic search algorithm. In my position at Stella Rising, content optimizations are a significant part of my work; in this piece, I offer a high-level view of how to optimize content and shine on Amazon.
COPY OPTIMIZATIONS
When looking to optimize a product, extensive keyword research needs to be completed first in order to understand the highest volume product, brand, and category search terms. This data should then be seamlessly integrated into the product page in the form of an optimized title and bullets. The title should easily and clearly convey the product to the customer and include the brand, product, main features and benefits, as well as size and quantity. The title is one of the first things the consumer will see when interacting with the product, and it plays a critical role in his or her decision to explore the product further. The bullets should serve to highlight and expand upon the notable features of the product, and I recommend utilizing all five bullet points. Bullets should include a high-level description of the product, leverage the distinct benefits and attributes of that product, and highlight the brand in a brief, informative manner.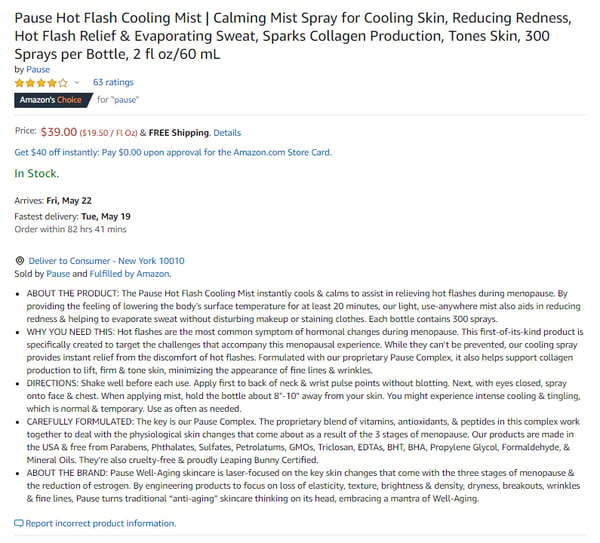 IMAGE OPTIMIZATIONS
Besides copy optimizations, high-quality product images play a large role in educating and enticing the consumer. Intentional, optimized images are imperative for the product's success. While image recommendations will vary across product and category, there are best practices.
I suggest including between five and seven images on a product page. These images should be high-res, and reflect product, lifestyle, and infographic categories. The images should show the consumer what the product looks like while providing any detailed information. Infographics (text in the form of an image) are highly recommended across all products and should highlight the main features and benefits of those products. Images quickly capture consumers' attention, leading them toward the all-important bullet points. Videos are also recommended, though if not available, an additional lifestyle image or infographic may be substituted.
A+ CONTENT
Moving down the detail page, below the fold, is an additional content opportunity via A+ Content (previously also called Enhanced Brand Content). Amazon's A+ Content feature provides registered brand owners the opportunity to describe products with their brand's unique tone of voice and visual identity. A+ Content plays a crucial role in customer interaction; ASINs with A+ Content have seen conversion increases of 10% over those without A+ Content.
As with images, A+ Content will vary across products and categories. While the module styles and specifications are predetermined by Amazon, they do allow the freedom to create engaging, educational content. Modules may be leveraged to include a product description with visuals, additional features and benefits, formulation insights, product use information, or additional brand information. I recommend utilizing Amazon's comparison chart module within A+ Content, because it provides brands the perfect opportunity to cross-sell other products within their assortment.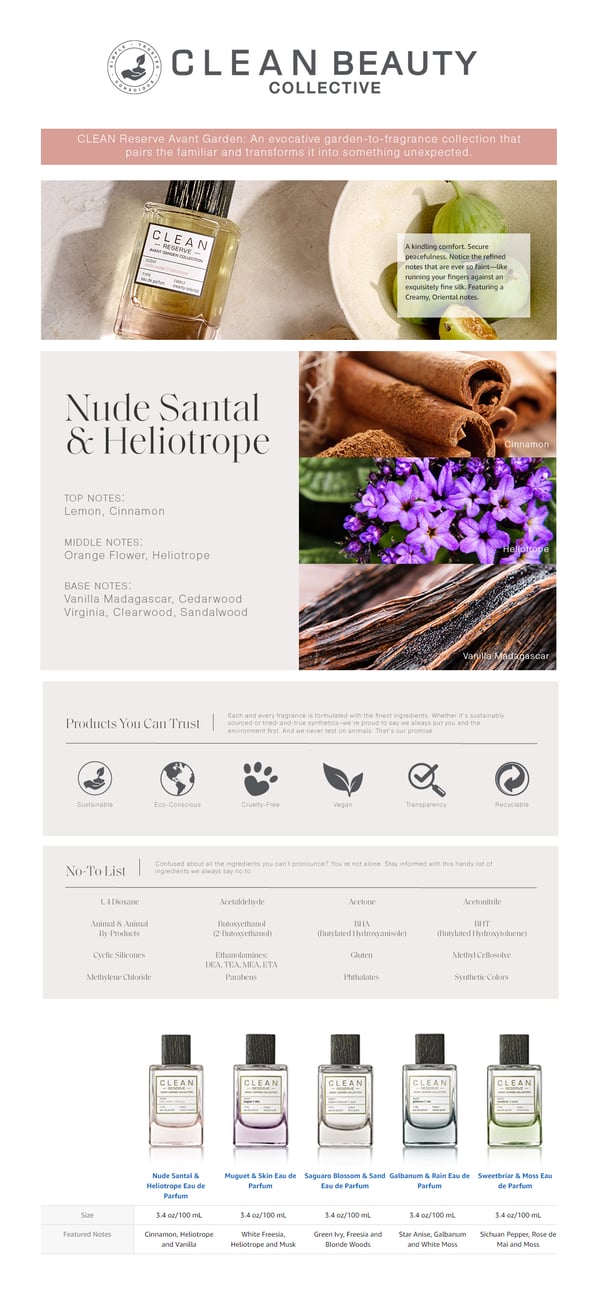 AMAZON STORE
Registered brands also have the ability to create an Amazon Store. Amazon Stores provide sellers and vendors a custom landing page on Amazon to showcase their brand and products.
The Store is the only place on Amazon that shows consumers a brand's full assortment, allowing for cross-selling and increasing the basket size. The Store should reflect a brand's mission through consistent messaging as well as engaging content, helping to build brand trust and awareness. When building a Store, keep in mind that it must be optimized for both desktop and mobile devices. We view the Amazon Store as an extension of a brand's own website, often utilizing the same images and taxonomy. Amazon Stores are the main way that brands can translate their own digital experience to Amazon.
Stores will vary across brands, products, and categories, as Amazon has numerous options regarding modules and page layouts. As there is no universal standard, a brand's Store should reflect their distinct tone and identity.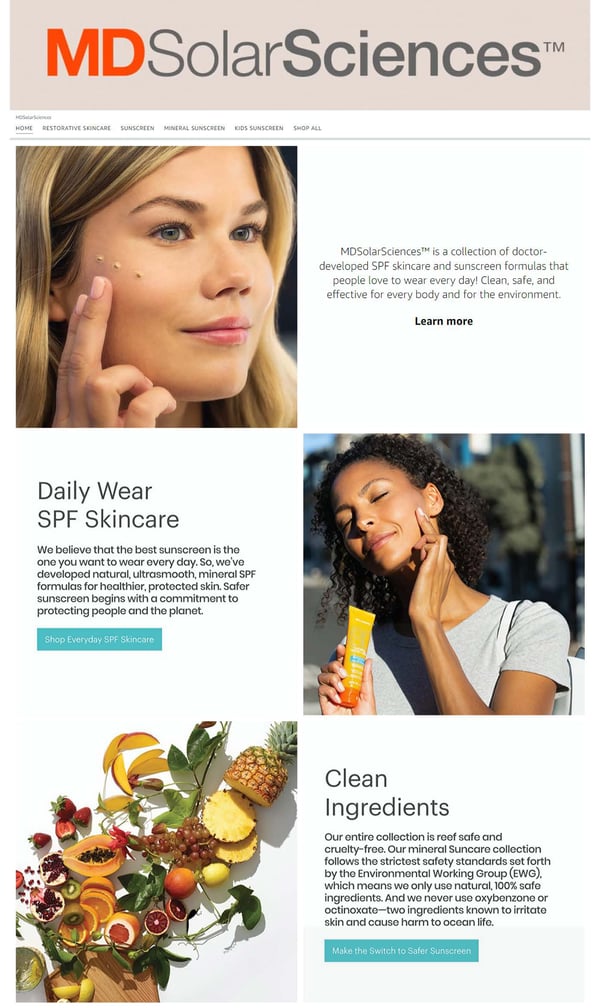 ACT NOW
The current moment is an opportunity for brands to focus on organic, long-term growth on Amazon. Optimizing content and creative now will increase search visibility and heighten brand experience on Amazon, while increasing conversion. Amazon will emerge as an even stronger player post-pandemic; content optimizations made now will have lasting, beneficial effects for brands and products on the platform.
If you would like to discuss your Amazon strategy, please don't hesitate to reach out to us.