Search Engine Land has again honored Stella Rising's SEO work! This year, we are a finalist in two categories: "Best Retail Search Marketing Initiative, SEO" and "Search Marketer of the Year, Male."
The "Best Retail Search Marketing Initiative, SEO" nomination celebrates our work with Everlane, a fashion brand focused on radical transparency and ethical production. The "Search Marketer of the Year" designation honors John Morabito, our Director of SEO. An active participant in the SEO community, Morabito spearheads our SEO efforts, prioritizing every client need and leading a talented team in New York City. Blending cross-channel insights and powerful analytics, our SEO team believes in a holistic approach that improves the customer's full digital experience.
Ginny Marvin, Search Engine Land's Editor-in-Chief and four-year award judge described the 2019 nominations: "Every year, it's an honor to get an inside view into some of the best work being done in our industry. The creativity and technical and marketing sophistication illustrated in this year's entries is truly inspiring. T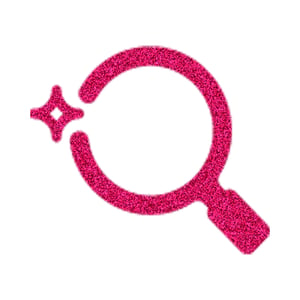 hey highlight the dedication of search marketers to consistently grow, learn and evolve their practices to deliver the best results for clients and stakeholders."
Winners will be announced during an evening awards ceremony and celebratory gala in Seattle on June 4th, 2019.
Interested in learning more about Stella Rising's SEO expertise? Discover our blog content on that topic here.