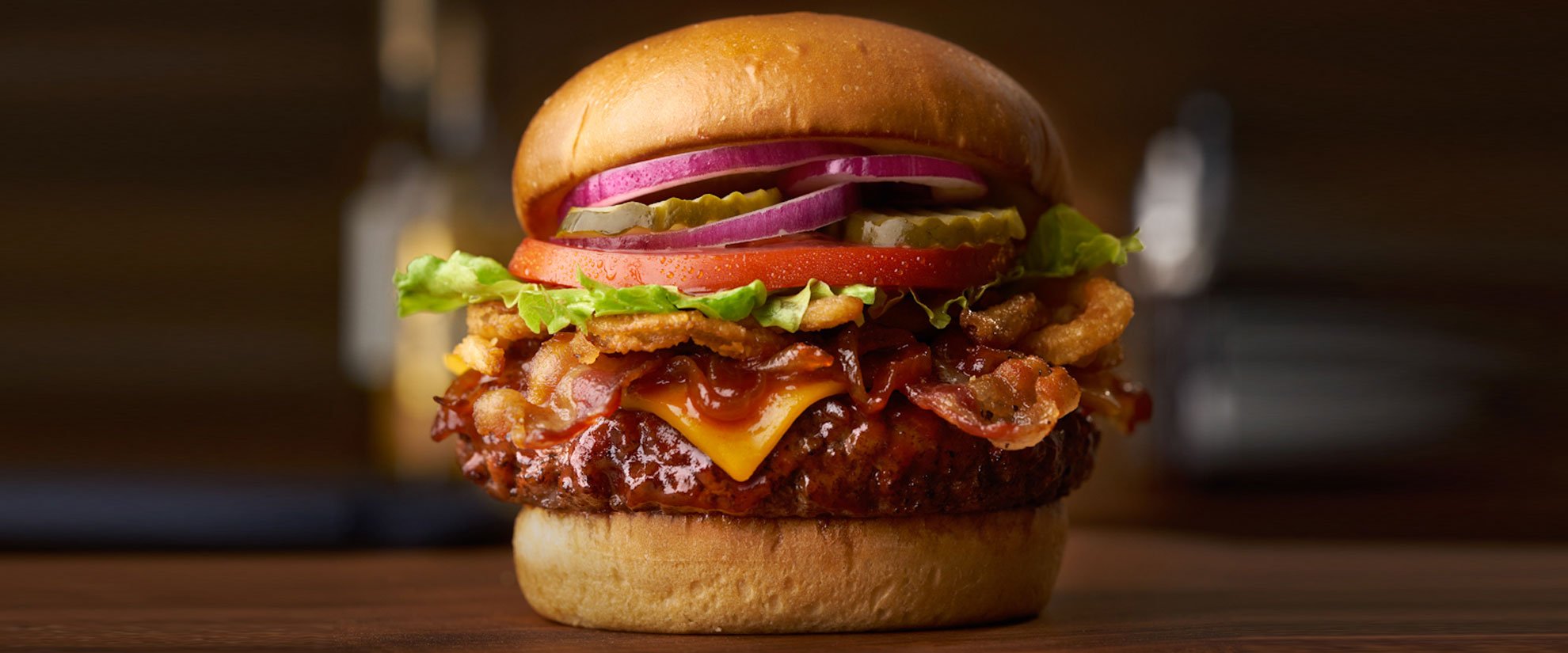 Natural Products Expo West has grown from a small show targeted to a select niche of retailers to a multi-day event drawing over 85,000 attendees and 3,500 exhibitors. Retail buyers, distributors, and investors were among those that walked the show floor in search of the next superstar brand. Beyond food, exhibitors included beauty, home, pet, and other products geared toward healthy lifestyle consumers. While many of these brands were more eager to point out what their products don't contain than what they do, we identified several noteworthy ingredient trends.
Collagen is the "It" Ingredient
Beauty enthusiasts have been touting the benefits of collagen, but now the trend is going mainstream. Collagen is expanding beyond the supplement aisle and into food and beverage to fulfill a demand for foods that deliver beauty benefits.
Coconut Is King
Coconut has been trending for a few years, but manufacturers continue to find innovative uses for it. From savory-flavored jerky to bath and body products, coconut remains in the spotlight.
Indian-Inspired Flavors
An obsession with seeking out exotic flavors continues as brands embrace the flavors of India. Turmeric is turning up in everything from ice cream to cereal, alongside lassi-style yogurt drinks, and masala and chai flavored street food-style dal snacks.
Although there's still some question about the legality of hemp and cannabidiol products, two-dozen hemp-extract vendors exhibited at the show. Attendees who wanted to better understand these products and their benefits were invited to participate in the first-ever CBD Summit.
Although plant-based meats only represent about 1% of the market, attendees were lined up to sample Beyond Meat's latest launch, Beyond Sausage. The vegan smorgasbord continued with the introduction of plant-based "tuna," "chicken," and "bacon."
Chickpeas and Cauliflower are the New Kale
The latest newcomers to the better-for-you snack craze, expect to see cauliflower-based crackers and chickpea puffs and bars filling the shelves at your local grocer.
Dairy 2.0
Consumers seeking alternatives to dairy milk have unleashed an entirely new industry of unconventional milks including water buffalo milk and nut-and plant-based "mylks," yogurts, and cheeses.
There's a thirst for innovation in food and beverage, but with so many brands competing for the consumer's attention, it's a challenge to stand out. Women's Marketing offers a suite of marketing strategy and media services that help emerging brands break through. Contact us to learn how we can help your rising star brand shine.

Sources: Natural Products Expo West a Feeding Frenzy Interfuse Communications